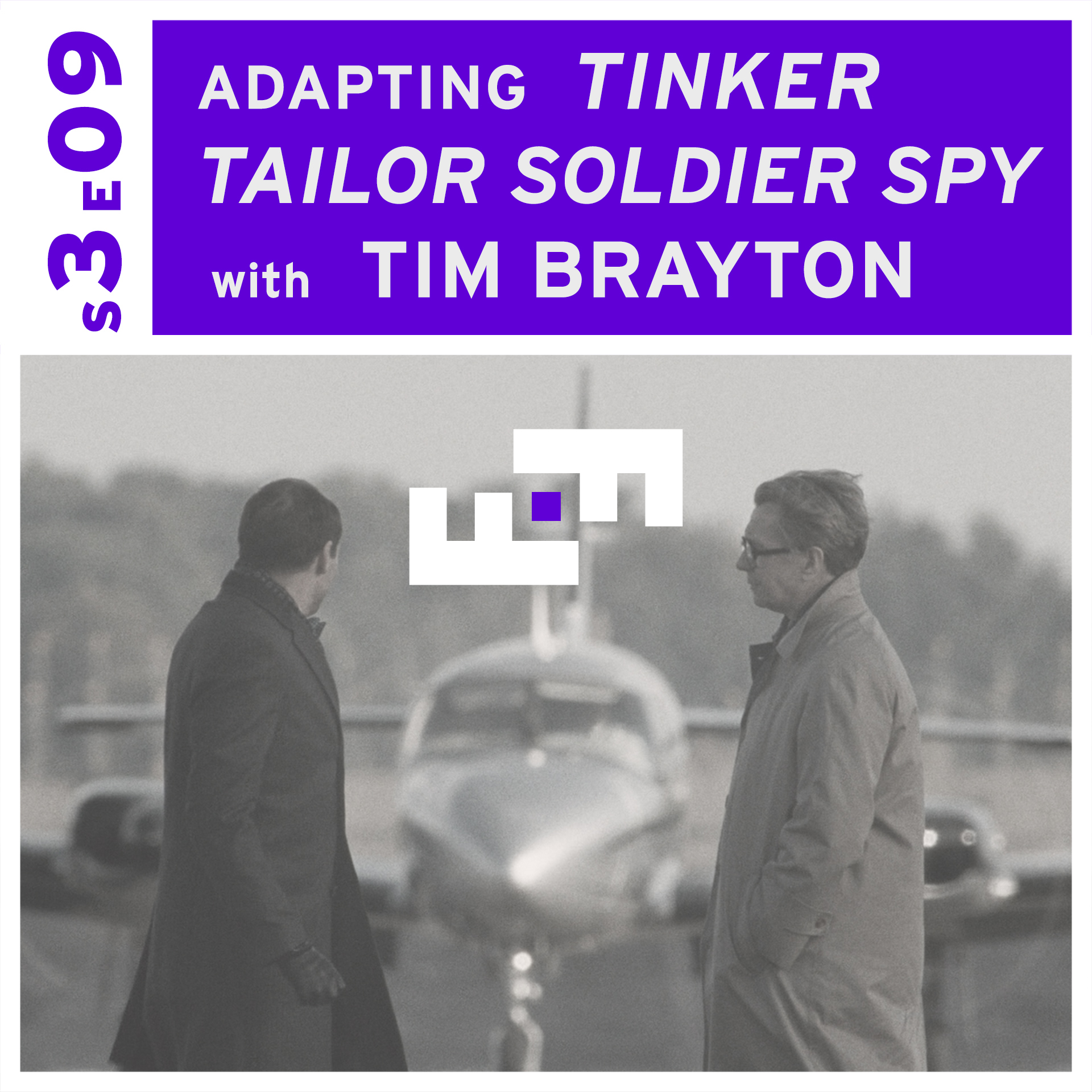 Adapting literary works to the screen involves a certain amount of translation. There are certain things that are easily conveyed in writing that cannot be conveyed in a straightforward way onscreen; likewise, there are elements of cinematic language that open up new routes to expression. John Le Carre's Tinker Tailor Soldier Spy is a useful case study in this regard: it has been the subject of two acclaimed adaptations that could not be more distinct in the toolkit each uses to translate book to screen. We've invited Tim Brayton, film critic at Alternate Ending, to discuss both the 1979 John Irving adaptation as well as Tomas Alfredson's 2011 take.
In this episode, we discuss:
Literary accuracy versus formal expressiveness in adaptation.

Focal lengths, zoom lenses, and the observational mode.

1970s BBC television house style: is it any good?

Narrative obscurity.

John Le Carre's stylistic toolit as a writer and the challenges it poses for adaptations.

The construction of performances through lighting and framing.

Mark Strong: MVP?
If you'd like to support the show, here's a link to our Patreon.
Works discussed during this episode:
The Spy Who Came in From the Cold (1965)
Tinker Tailor Soldier Spy (1979)
Smiley's People (1982)
The Little Drummer Girl (1984)
The Tailor Of Panama (2001)
Tinker Tailor Soldier Spy (2011)
A Most Wanted Man (2014)