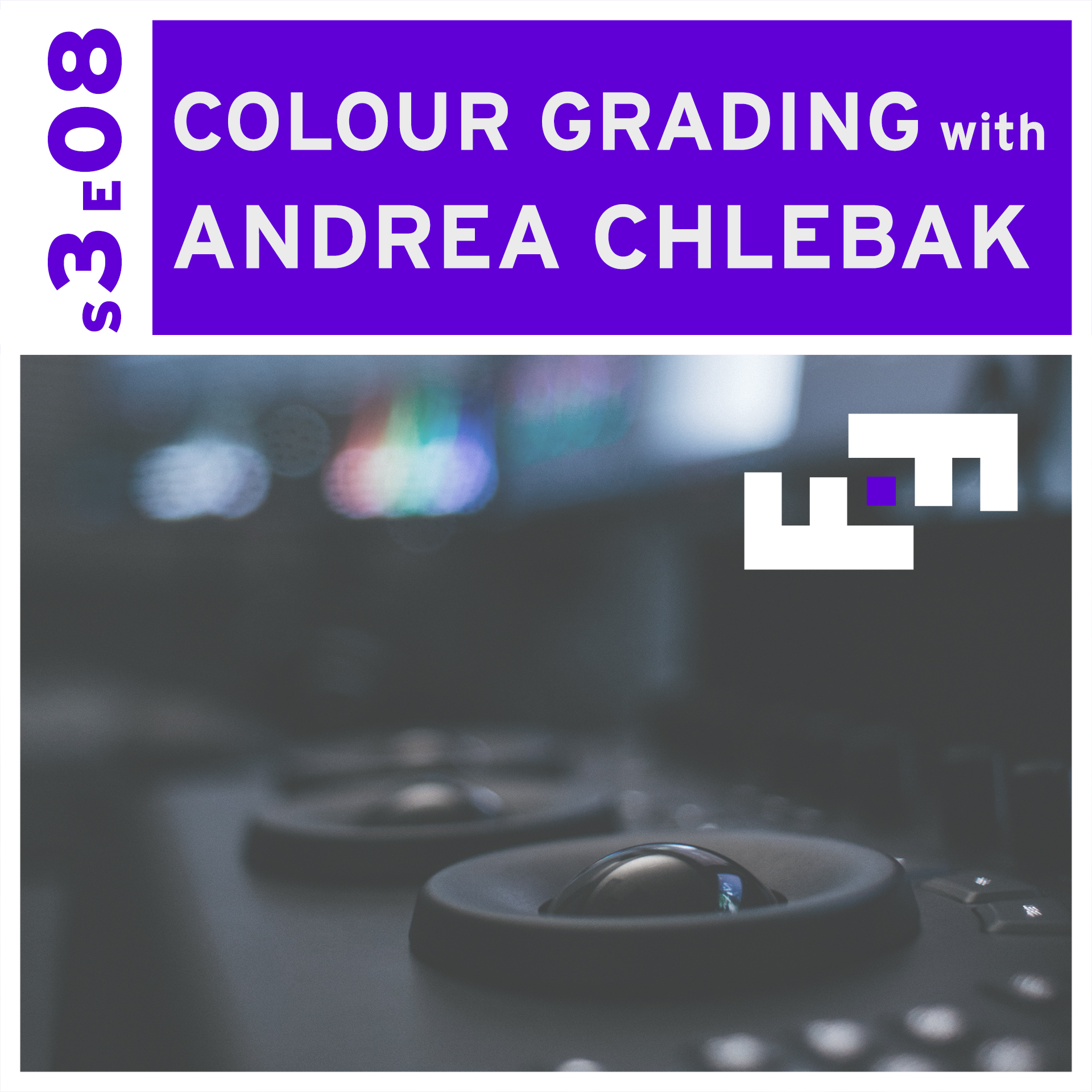 Colour grading, the art of manipulating the colour of a film digitally in post-production, is as omnipresent as it is misunderstood. To help demystify the process, we've invited supervising colourist Andrea Chlebak (Mandy, An American Pickle, HBO's The Watchmen) to discuss the art of colour grading with us.
In this episode, we discuss:
Where does the colour grading process begin? Pre-production? Production?

Development of multiple palettes within individual films.

Digital and celluloid image capture and the implications on the colour grading process of each.

The future of colour grading and digital imaging.

The limits of colour correction: what can we change in post? What can't we change?

Exposure ideologies for fun and profit.
If you'd like to support the show, here's a link to our Patreon.
Works discussed during this episode:
Andrea's Work:
An American PIckle
Mandy
Watchmen
Hello Destroyer
Elysium
Other Work:
Hekademia
Traffic
Game of Thrones S8e03: "The Long Night"
Blade Runner 2049