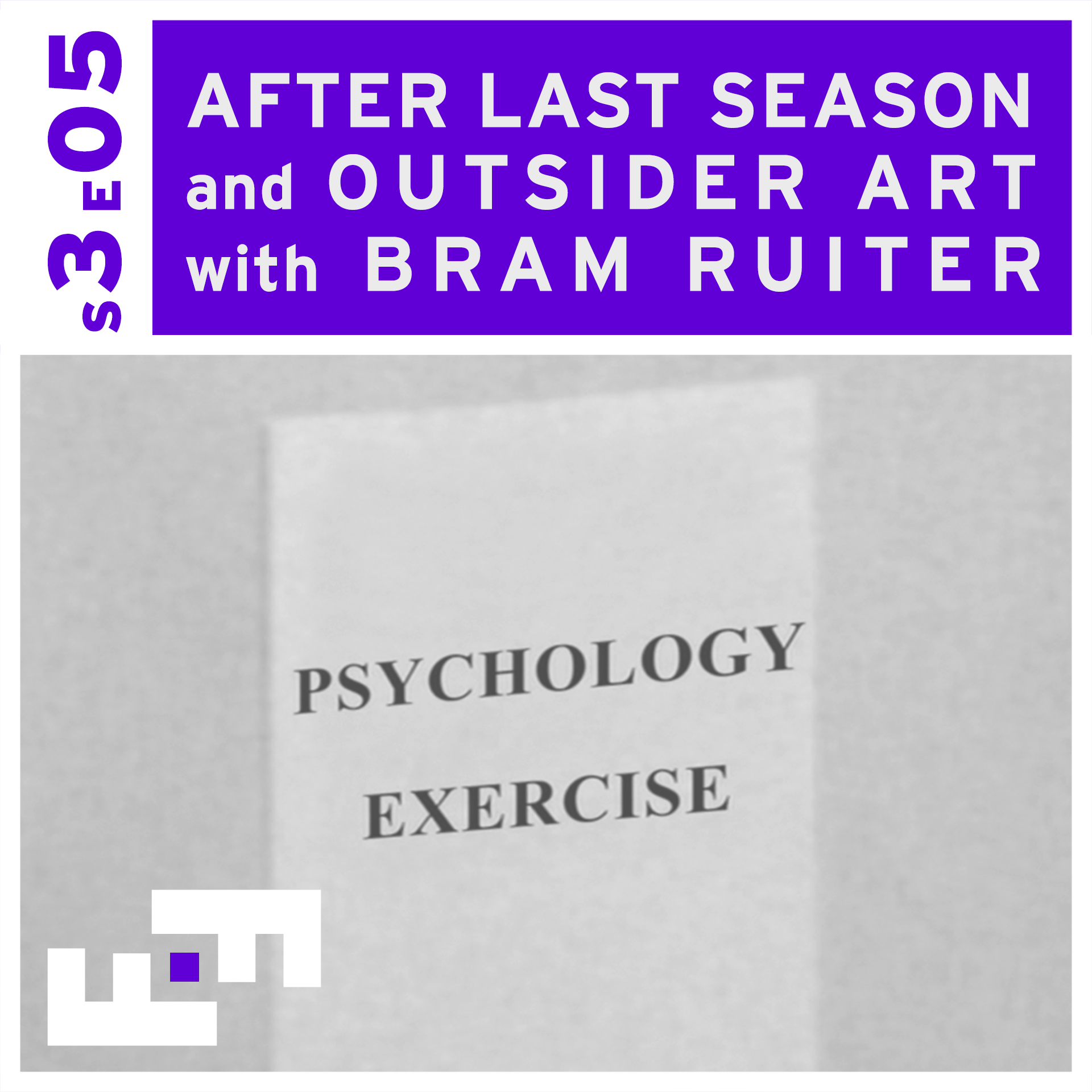 An Anti-Masterpiece is, as defined by our own Will Ross, is "an astonishing, essential work of art in spite of a distinct lack of conventional competence on the part of its makers". After Last Season by Mark Region is one such film, and we've invited filmmaker Bram Ruiter to discuss it with us. In what is very much not a "bad movie" episode, we attempt to grapple with the nature of outsider art.
In this episode, we discuss:
The value of different competent cinema.

The many, many mysteries behind the production of After Last Season

More realism in cinema: Mark Region's seeming insistence on pushing the boundaries of acceptable cinematic 'reality'.
If you'd like to support the show, here's a link to our Patreon.
Additional Resources:
Jason Coffman's Article on After Last Season
Jason Coffman's Follow-Up Oral History with the Cast and Crew
Filmmaker Magazine's interview with director Mark Region
Works discussed during this episode:
After Last Season (2009)
The Room (2003)
Street Fighter: The Movie (1994)
Inland Empire (2006)
The Treasure Planet (1982)