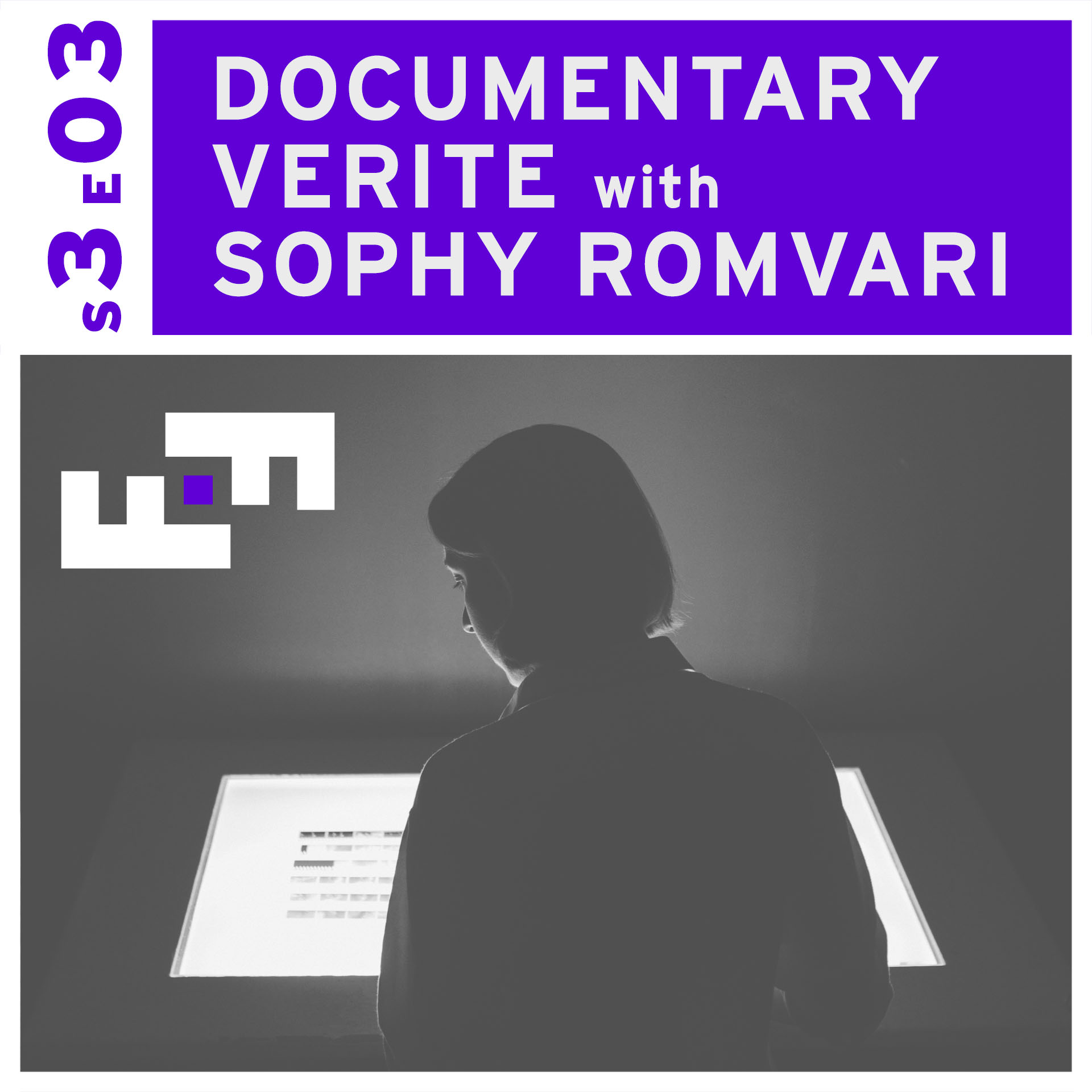 In part two of our Verite series we discuss truth in documentary filmmaking with returning guest Sophy Romvari. Sophy's films have increasingly blurred the line between fact and fiction and are often classified as 'hybrid' documentaries. What can we learn from this type of fusion cinema? We go deep on the existential questions that inevitably ensue when one claims to be telling a 'truth' and explore the various ways different filmmakers have sought to build ideological frameworks for reaching their truths.
In this episode, we discuss:
Documentary, the genre: a contract?

'Hybrid' documentary and the mix of fact and fiction

Cinema Verite and Direct Cinema: they're different!

The Ecstatic Truth and Werner Herzog

Errol Morris' epistemological meat grinder: is truth connected with style?

Kirsten Johnson and Cameraperson

Ethical representation of documentary subjects.
If you'd like to support the show, here's a link to our Patreon.
Additional Resources:
Media:
Werner Herzog's Minnesota Declaration