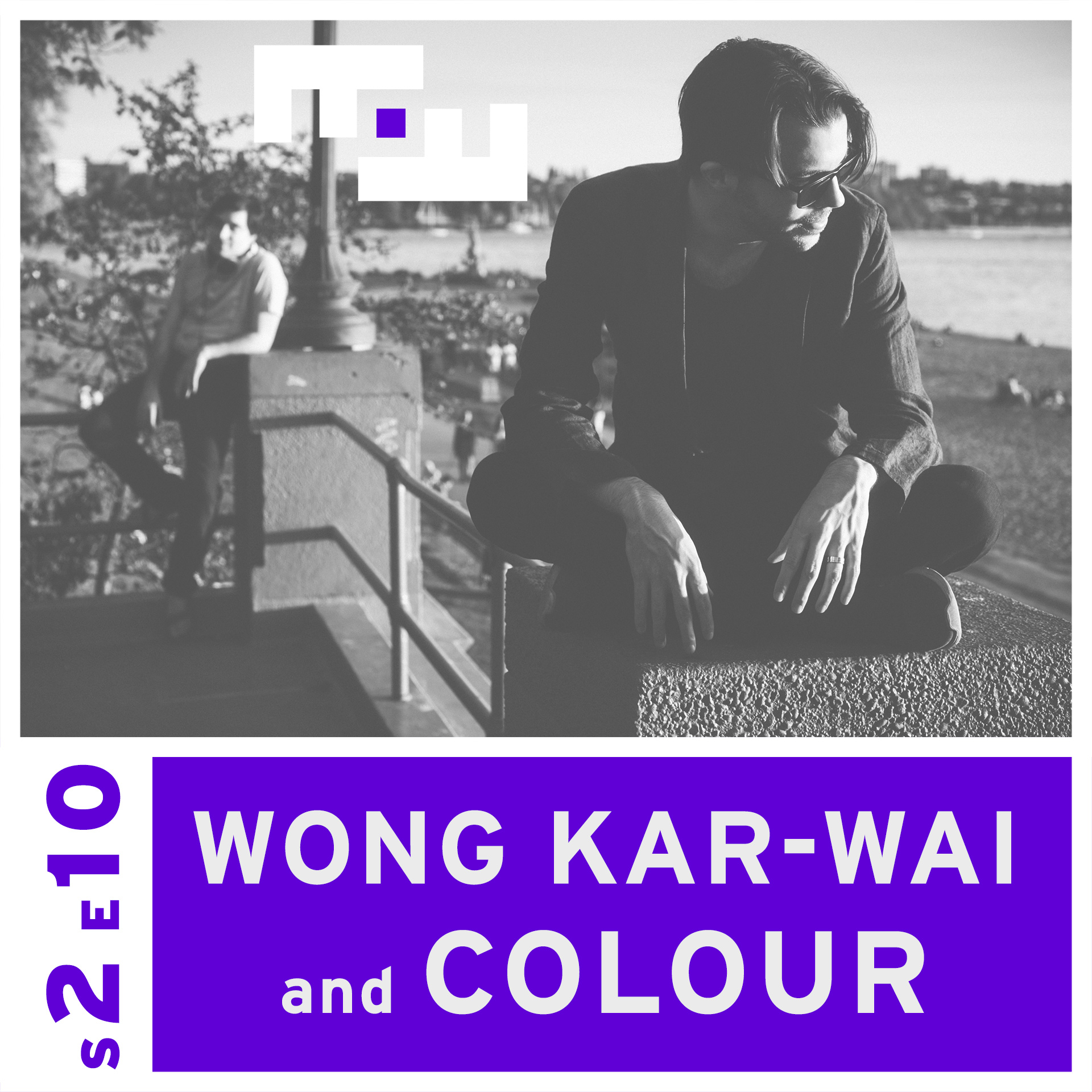 For our season 2 finale, we keep it simple and discuss none other than the use of colour across the works of Wong Kar-Wai. In particular, we discuss the use of colour to evoke emotions, mood, and symbolism in his 21st century masterpieces In The Mood For Love and 2046.
We'll be taking a break for the holidays, but our regularly scheduled programming will continue in January 2021. And who knows, there might be some bonus episodes coming…
In this episode, we discuss:
The different ways in which colour is utilized and created in cinema: lighting, production design, grading.

Wong Kar-Wai's evolution as an artist and his highly instinctual and intercultural approach to colour.

Cinematographer Christopher Doyle's approach to colour.

The new restorations of Wong Kar-Wai's cinema, and the possible issues therein. AKA: "In the Mood For Love: was it always this green?"
If you'd like to support the show, here's a link to our Patreon.
Additional Resources:
Works discussed during this episode:
By Wong Kar-Wai:
Days of Being Wild
Chungking Express
Fallen Angels
Happy Together
In The Mood For Love
2046
By Others:
Apocalypse Now
Dick Tracy