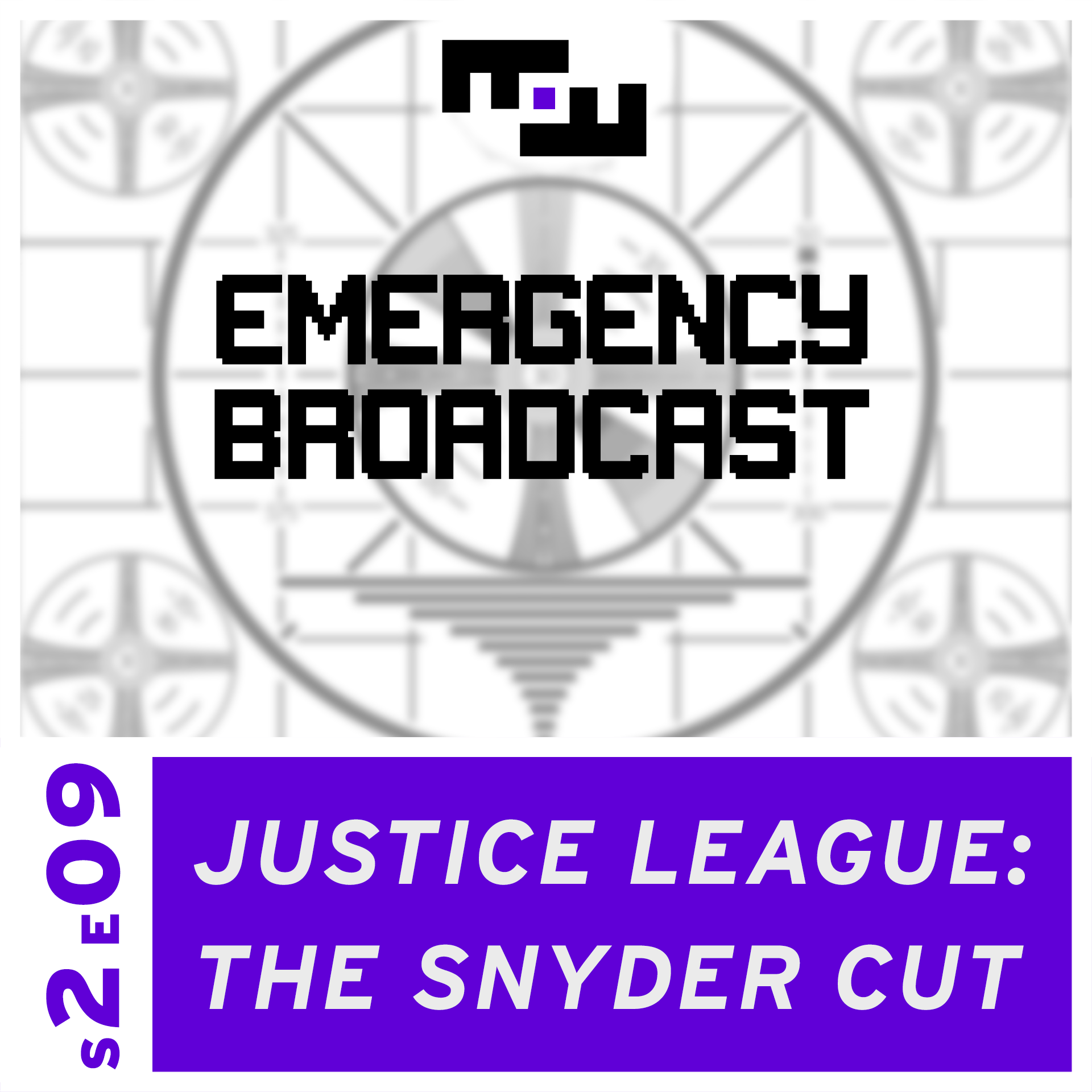 It's an emergency, time for a podcast! This week, we're discussing the sordid tale of the DC comics behemoth blockbuster Justice League. Initially released in 2017 to much disappointment after extensive Joss Whedon-helmed reshoots, it's taken on a new life after a movement around releasing original director Zack Snyder's preferred cut formed. What has ensued is a confusing stream of contradictory information, and we're here to sort it out!
In this episode, we discuss:
The mysteries surrounding the mythical "Snyder Cut": did it ever really exist? Why does the story keep changing?

Aspect ratio revisionism and open matte versions of films.

Brian Wilsom's sMiLe and the impossibility of truly non-revisionist reconstructions of never-completed works.

The "Black and Chrome" trend.

Devan's controversial Letterboxd review of Rise of Skywalker.

What IS art, anyways?
If you'd like to support the show, here's a link to our Patreon.
Additional Resources:
Works discussed during this episode:
Sully
Blade Runner 2049
Batman v. Superman: Dawn of Justice
The Mist
Mad Max: Fury Road (Black and Chrome Edition)
Star Trek: The Motion Picture
Parasite
Son of Saul
Brian Wilson's sMiLe