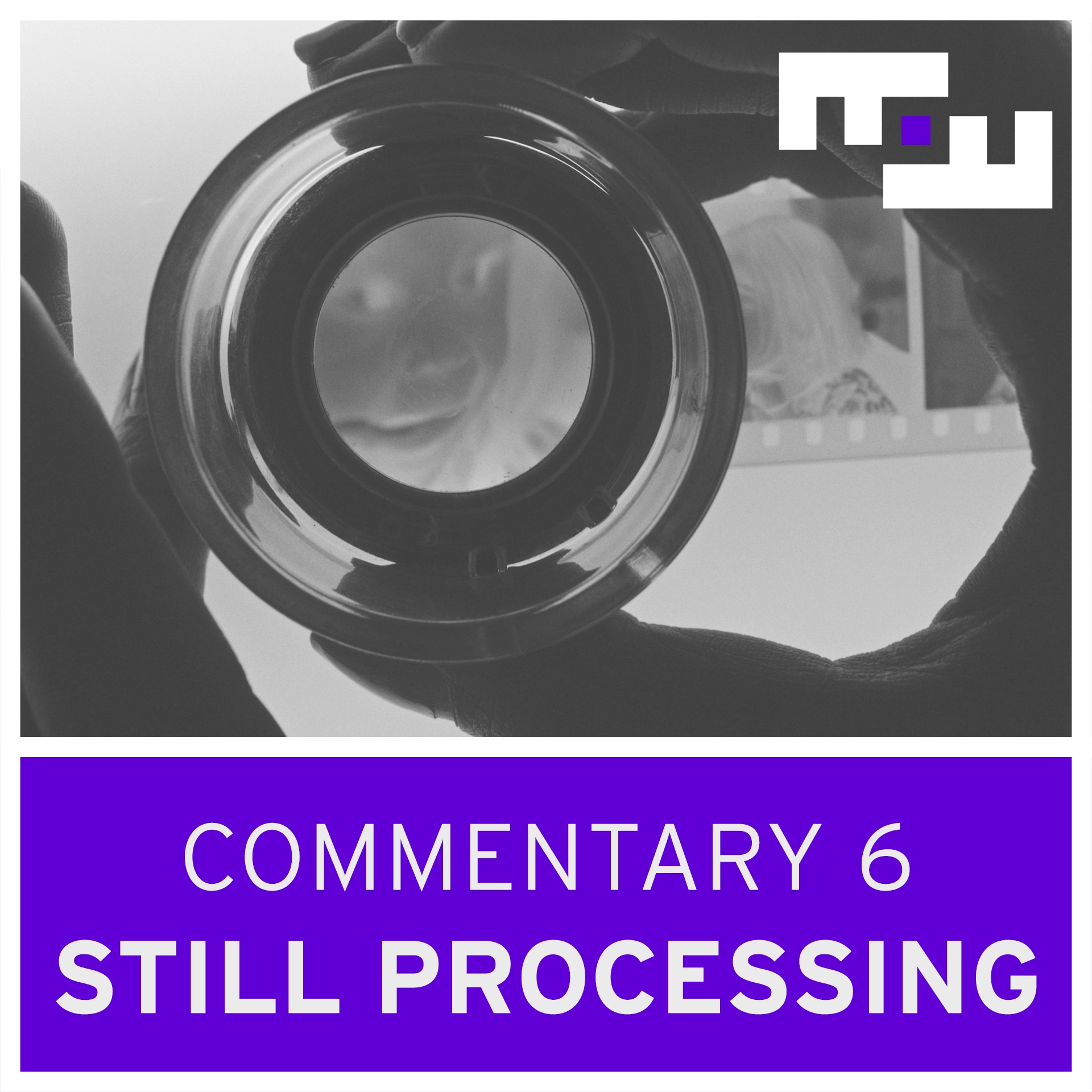 FILM FORMALLY is back! This month, friend of the podcast Sophy Romvari's films are premiering on the CRITERION CHANNEL and to mark the occasion we've recorded a set of commentaries for six of these films - NINE BEHIND, IT'S HIM, PUMPKIN MOVIE, NORMAN NORMAN, IN DOG YEARS, and STILL PROCESSING.
To listen along, have the film ready to go and hit "play" when prompted within the episode after the introductions.
Please note that, due to sync necessities, there are a few gaps in the episode's discussion: we've filled with with snippets of Will's original score for the film.
STILL PROCESSING (2020)
A box of stunning family photos unseen for decades awakens lost memories as they are viewed for the first time on camera.
In this episode, we discuss:
Hybrid documentary and fictional elements.

Still Processing's long production and post-production schedule.

Photographic storyboards.

Audience expectations and documentaries about grief.

Composing the score.

What did we learn?
Sophy's films can be seen on the CRITERION CHANNEL - feel free to sign up for a free trial if you aren't a member.