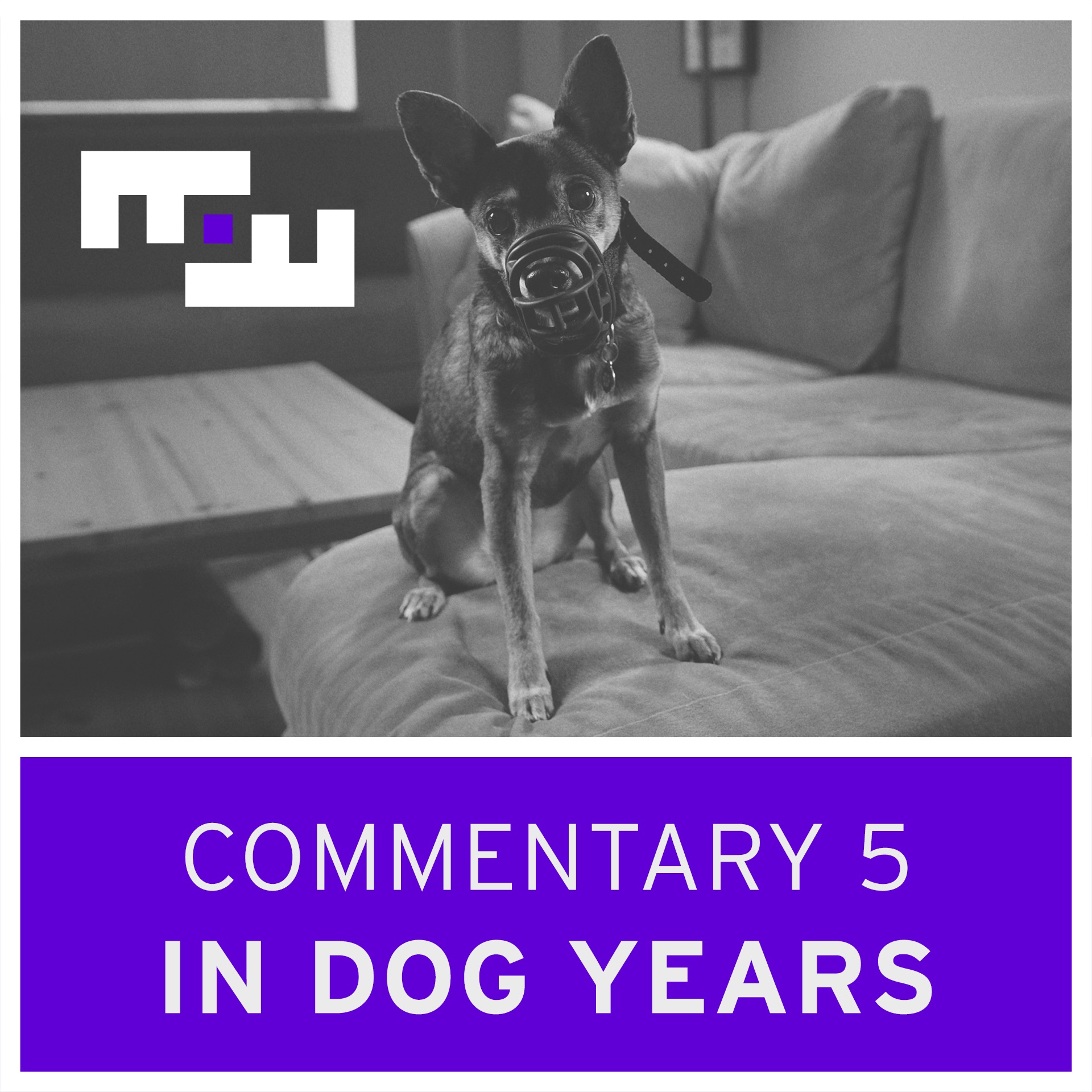 FILM FORMALLY is back! This month, friend of the podcast Sophy Romvari's films are premiering on the CRITERION CHANNEL and to mark the occasion we've recorded a set of commentaries for six of these films - NINE BEHIND, IT'S HIM, PUMPKIN MOVIE, NORMAN NORMAN, IN DOG YEARS, and STILL PROCESSING. We'll be releasing one per week for the next six weeks.
To listen along, have the film ready to go and hit "play" when prompted within the episode after the introductions.
IN DOG YEARS (2019)
Old dogs are celebrated in ten short stories about love, loss, and letting go.
In this episode, we discuss:
Why the CBC hired Sophy to make a dog documentary.

Cinemascope as a canine-friendly aspect ratio.

A talking head documentary without talking heads.

Documentary structure.

Will and Sophy's correspondence editing style.
Sophy's films can be seen on the CRITERION CHANNEL - feel free to sign up for a free trial if you aren't a member.