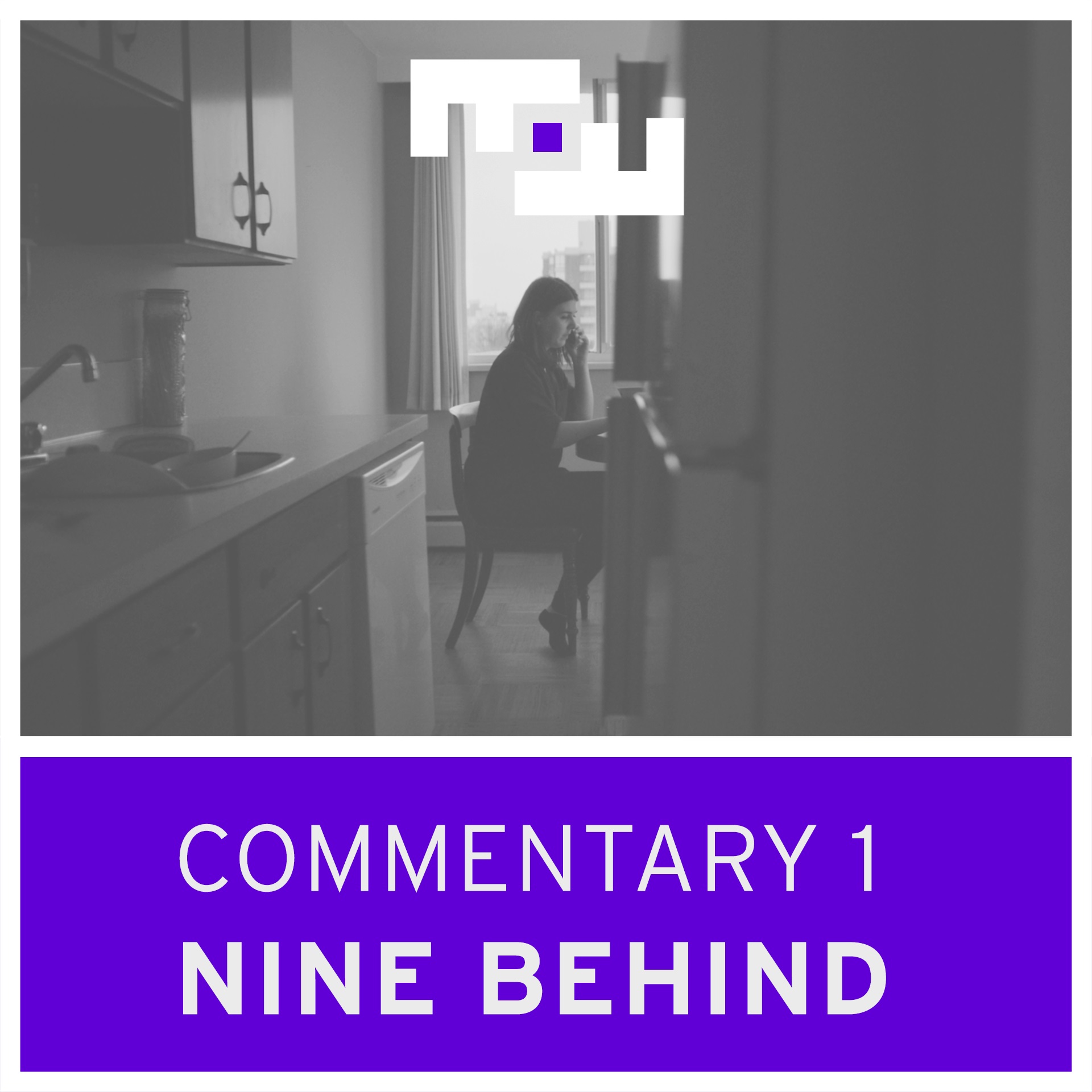 FILM FORMALLY is back! This month, friend of the podcast Sophy Romvari's films are premiering on the CRITERION CHANNEL and to mark the occasion we've recorded a set of commentaries for six of these films - NINE BEHIND, IT'S HIM, PUMPKIN MOVIE, NORMAN NORMAN, IN DOG YEARS, and STILL PROCESSING. We'll be releasing one per week for the next six weeks.
To listen along, have the film ready to go and hit "play" when prompted within the episode after the introductions.
NINE BEHIND (2016)
Calling her grandfather in Budapest to learn about the Hungarian film industry, a woman instead finds the conversation shifting to her family's history.
In this episode, we discuss:
Sophy's early works leading up to NINE BEHIND.

The influences and production of NINE BEHIND.

The lessons learned on this set and how they informed Sophy's next film, IT'S HIM.